2017 Chevrolet Bolt Information
The world is changing, and as the world changes we are seeing innovations in the automotive industry that reflect our growing need to reduce harmful emissions, but quite often drivers lack information about these important new vehicles that use alternative energy systems. Right now Evergreen Chevrolet is particularly excited about a new all-electric subcompact called the Chevrolet Bolt that can save drivers money and help reduce our impact on the environment. If you are currently searching for 2017 Chevrolet Bolt Information, our team here at Evergreen Chevrolet is ready to offer assistance.


Engine: Electric
Horsepower: 200hp
Torque: 266 lb-ft
Transmission: automatic
Range: 238 miles
2017 Chevrolet Bolt Benefits

Most drivers are aware that all-electric vehicles are a good choice if you want to save money and reduce emissions. For this reason, many of our clients have been asking our team for detailed 2017 Chevrolet Bolt Information. To satisfy this need for information we have put together an overview that touches upon the most important innovations from the Chevy Bolt. The heart of the 2017 Bolt is a nickel-rich ion-lithium battery equipped with a liquid cooling system that helps stabilize temperature even when external temperatures fluctuate. Due to the innovative arrangement of the battery cells, the Bolt has a low-profile underbody, which helps optimize interior space for your cargo and passengers.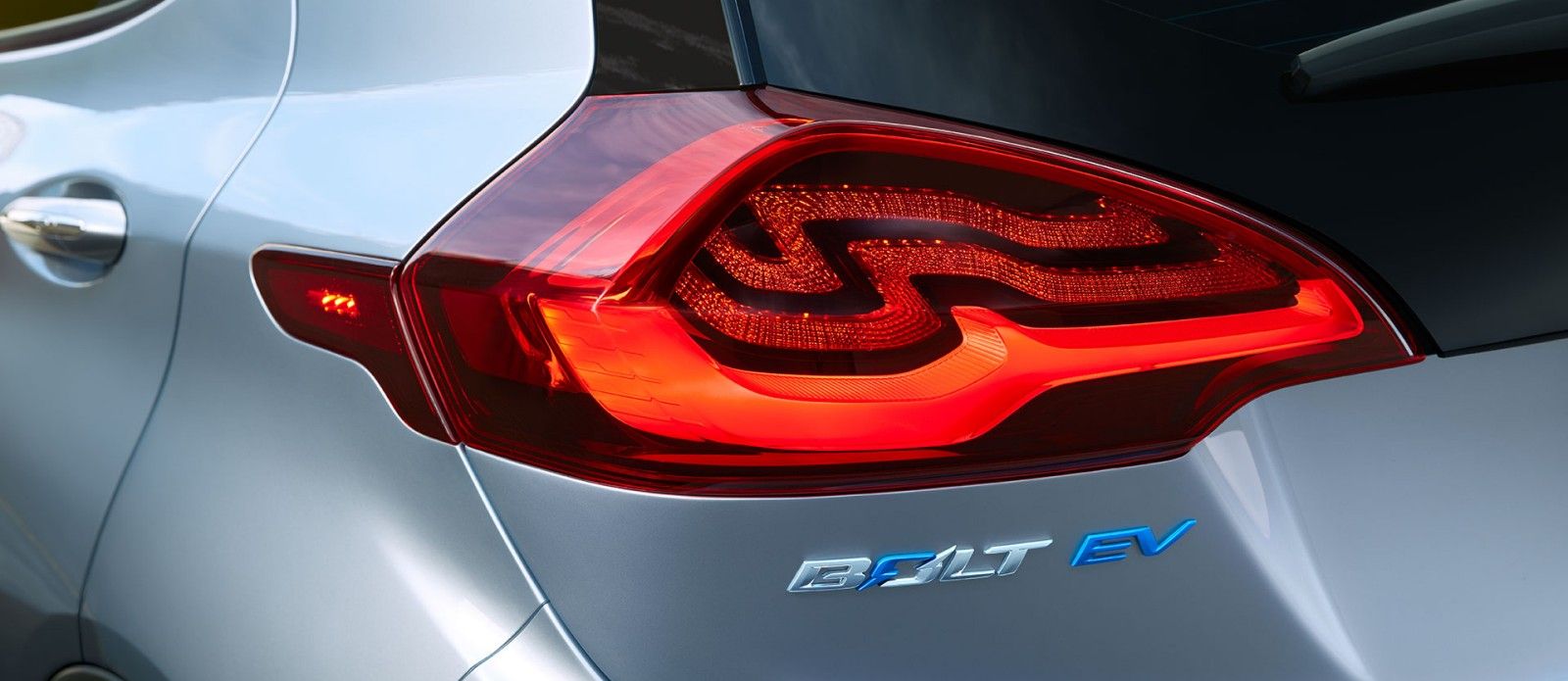 Check out the 2017 Chevrolet Bolt at Evergreen Chevrolet.
2017 Bolt Charging Methods

One of the concerns many drivers have about all-electric vehicles is charging, and perhaps you also share this concern. In a regular gas-powered vehicle, you almost always have a gas station nearby for refueling, but many people believe finding a charging station and keeping an electric vehicle charged is a problem. However, once you know more about the Chevrolet Bolt, you will worry less about recharging and perhaps start to wonder why you have visited gas stations for so many years.

The 2017 Bolt has an estimated driving range of 238 miles with a full charge. If you have a commute of forty to fifty miles, a single charge could last several days, and of course, you will be able to recharge your vehicle every night. As a Bolt owner, you have numerous charging options. The 240-volt charging station, usually installed in the home, offers approximately 25 driving miles per single hour of charging, and in roughly 9.5 hours you can have a complete recharge. If you use a DC Fast Charging Station, often available for public use, the rate can be as high as 90 miles of range for 30 minutes of charging.


Roomy Chevrolet Bolt in Issaquah

A questions drivers have about electric vehicles is space, but unlike many other electric vehicles on the market, the Chevrolet Bolt offers comfortable seating for up to five passengers, with ample head, shoulder, and leg room. You also get a maximum cargo capacity of 56.6 cubic feet, and with 60/40 split-folding seats, you can choose from multiple passenger-cargo configurations. The Bolt also features a hidden storage compartment beneath the cargo area floor, which is ideal for storing valuable items or emergency supplies such as bottles of water and a first aid kit. If you want advanced technology features, we can recommend models with a 10.2-inch full-color display and seamless smartphone integration for compatible devices.

Here at Evergreen Chevrolet, our 2017 Chevrolet Bolt Information also includes details about available safety features. A system of 10 air bags, combined with a high-strength steel frame, helps protect vehicle occupants in the event of an accident, but the Bolt also offers an array of safety technologies that help prevent problems before they occur. The available pedestrian braking system can help you avoid accidents with pedestrians, while the available rear cross-traffic alert can detect side-approaching traffic as you reverse out of a parking space. Many models will also feature a Side Blind Zone Alert that tells the driver when changing lanes is unsafe. You should also ask our team about the Available OnStar Automatic Crash Response feature and Available OnStar Advisors.

We are excited to offer our clients 2017 Chevrolet Bolt Information. To learn more please give us a call at 877-316-3202, or come speak with us in person at 1601 18th Ave. NW, Issaquah, WA 98027. Here at Evergreen Chevrolet we pride ourselves on delivering superior customer service and expert automotive advice. Get in touch today and ask about the new Chevrolet Bolt.


© Copyright Content Motive, 2016.
All Rights Reserved. | Optimized for auto dealers by Content Motive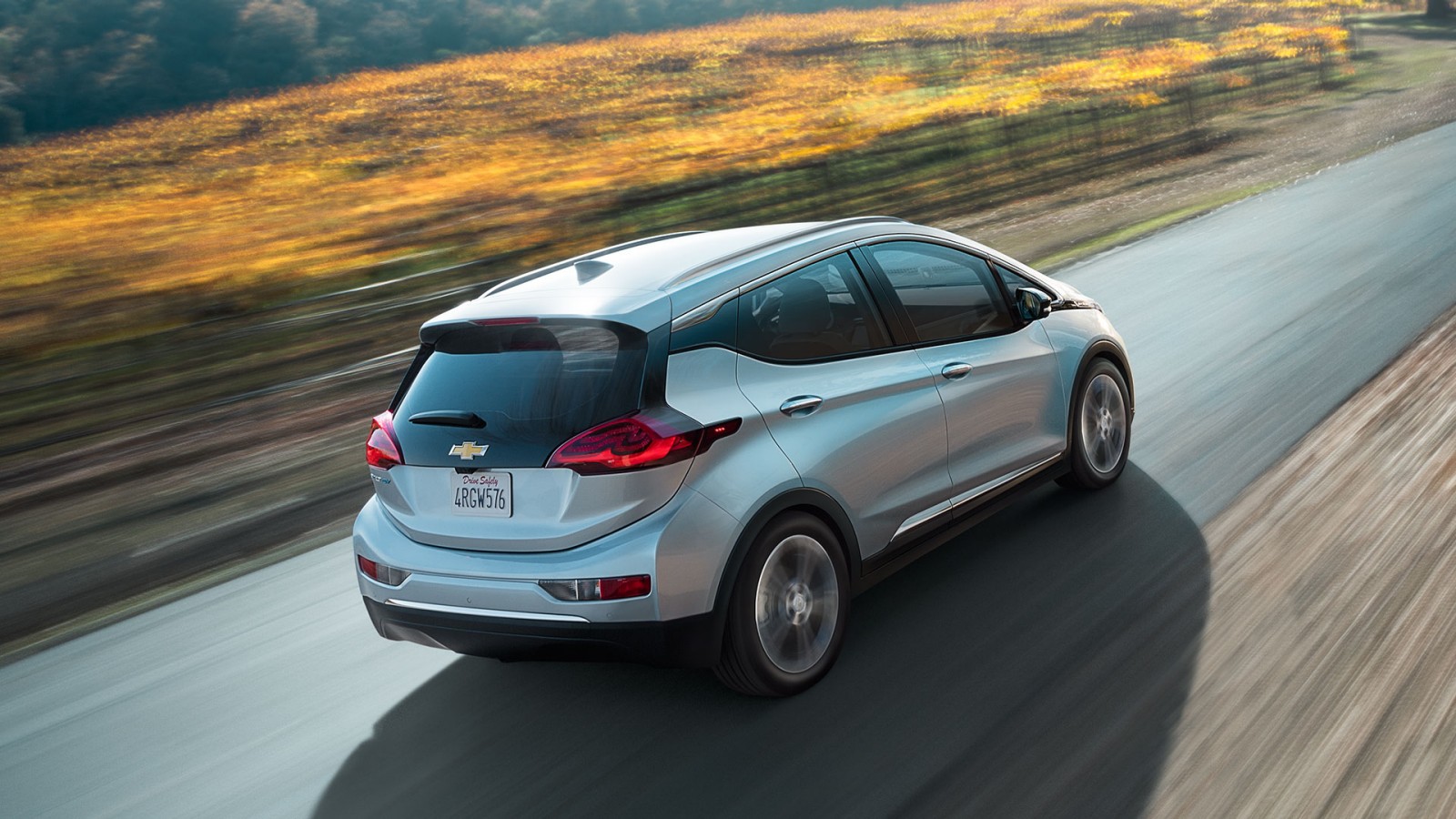 Test drive a 2017 Chevrolet Bolt today.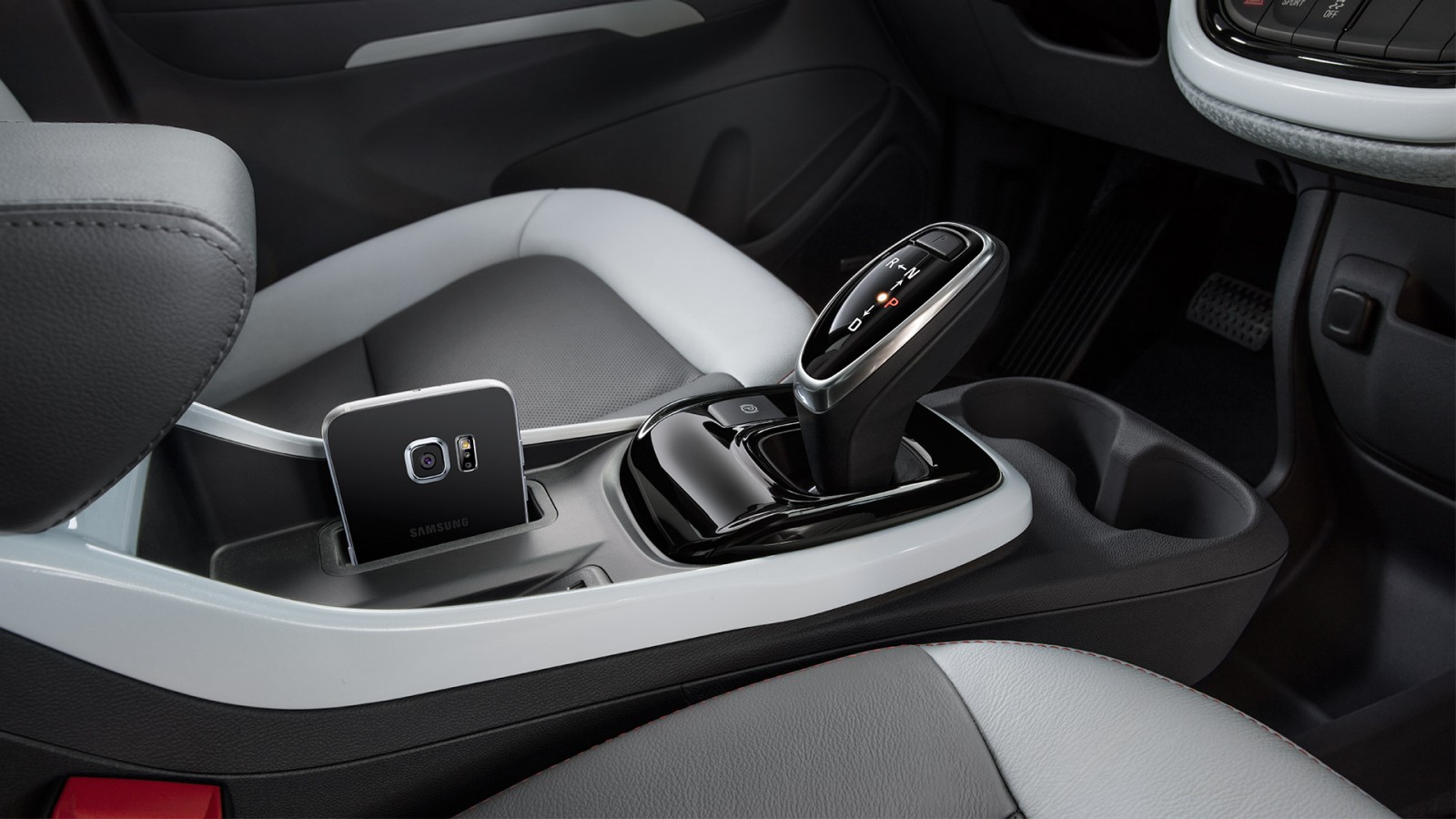 If you want the latest technology, the 2017 Chevrolet Bolt has you covered.

Fill out the form below for additional pre-order/release information on the 2017 Chevrolet Bolt.